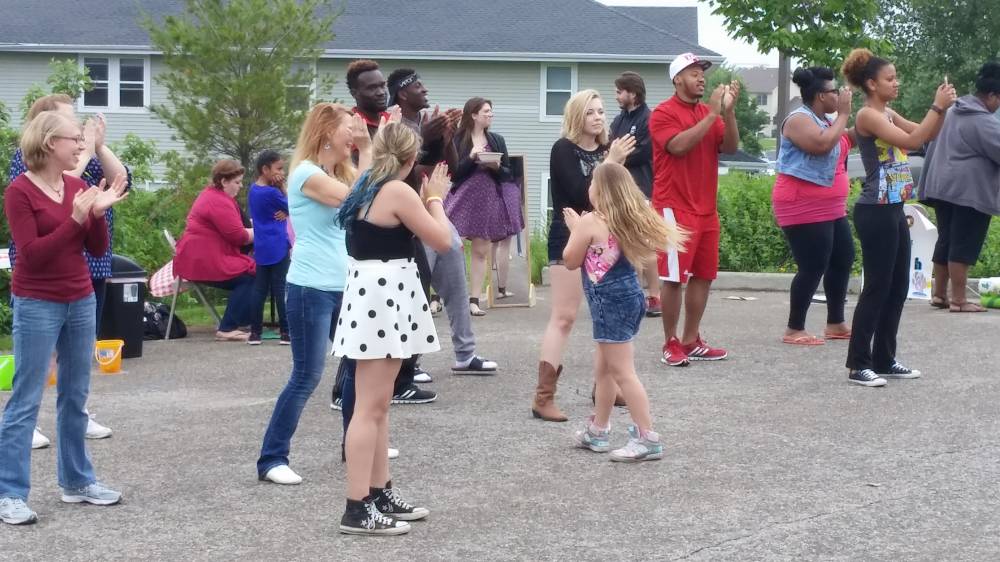 Welcome to King's Kids Academy
Where Your Family Becomes Part Of Our Family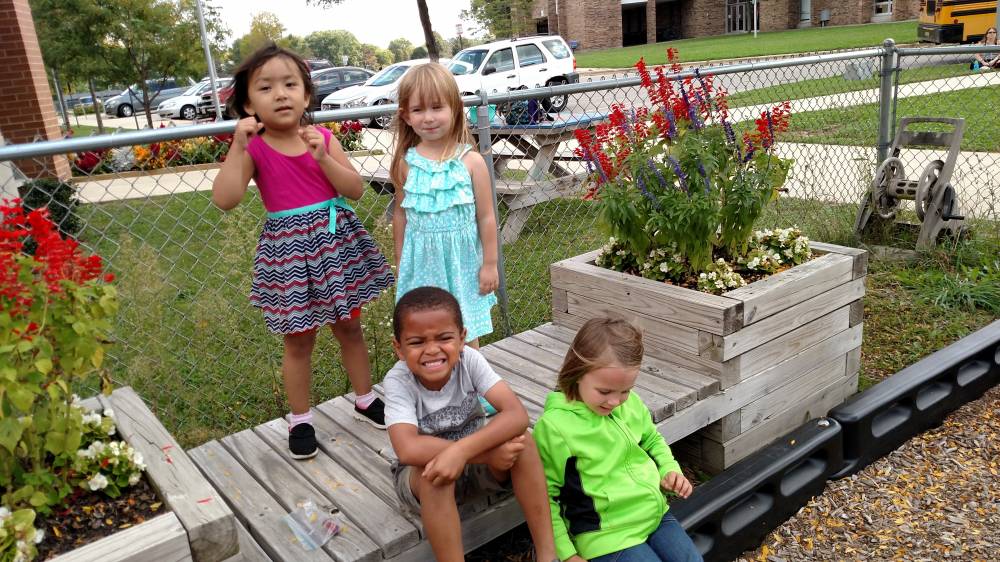 Where Every Child Is A Masterpiece.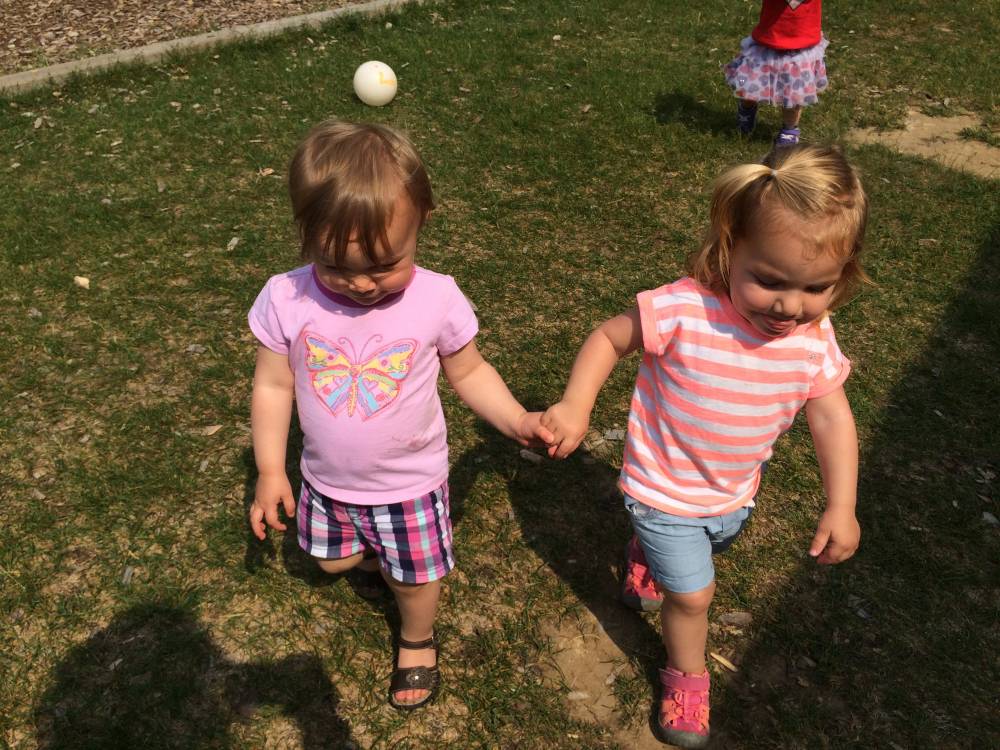 And Life Long Friendships Begin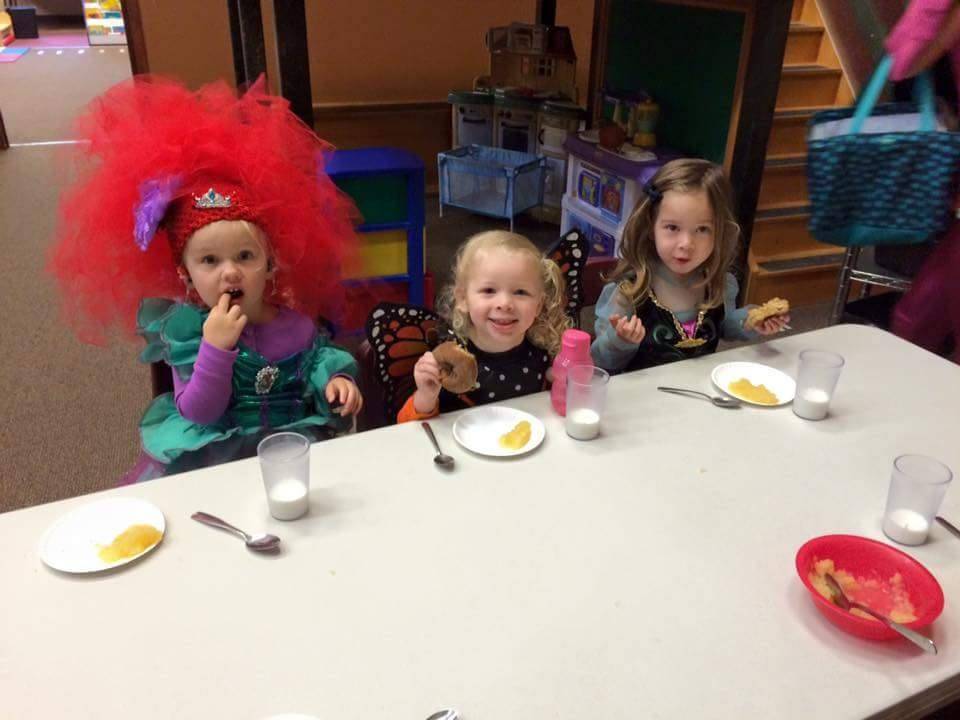 Where Childhood Is Celebrated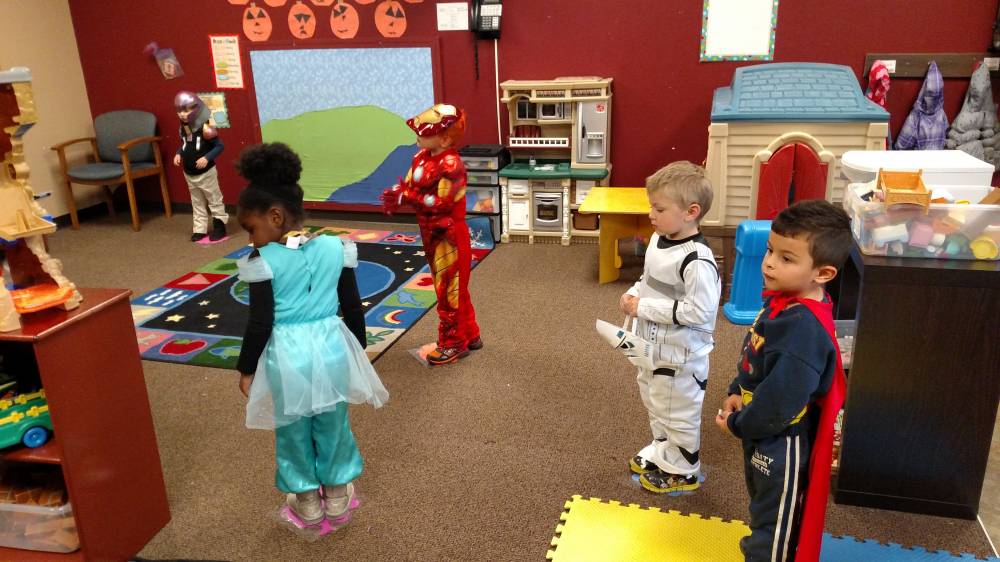 And Make Believe Is A Way Of Life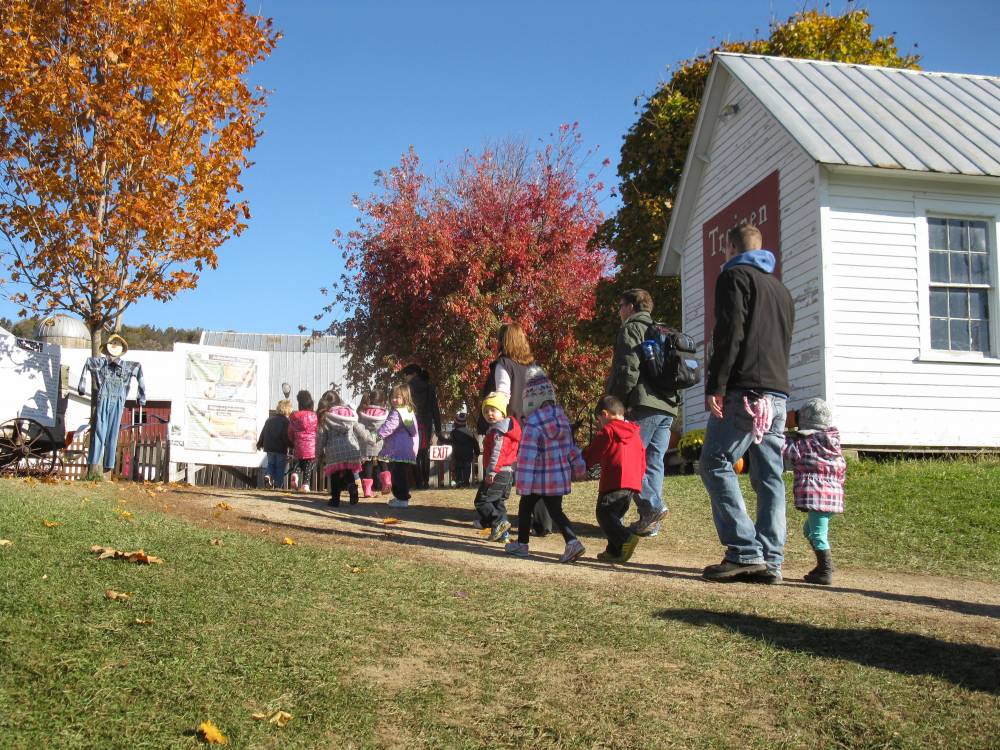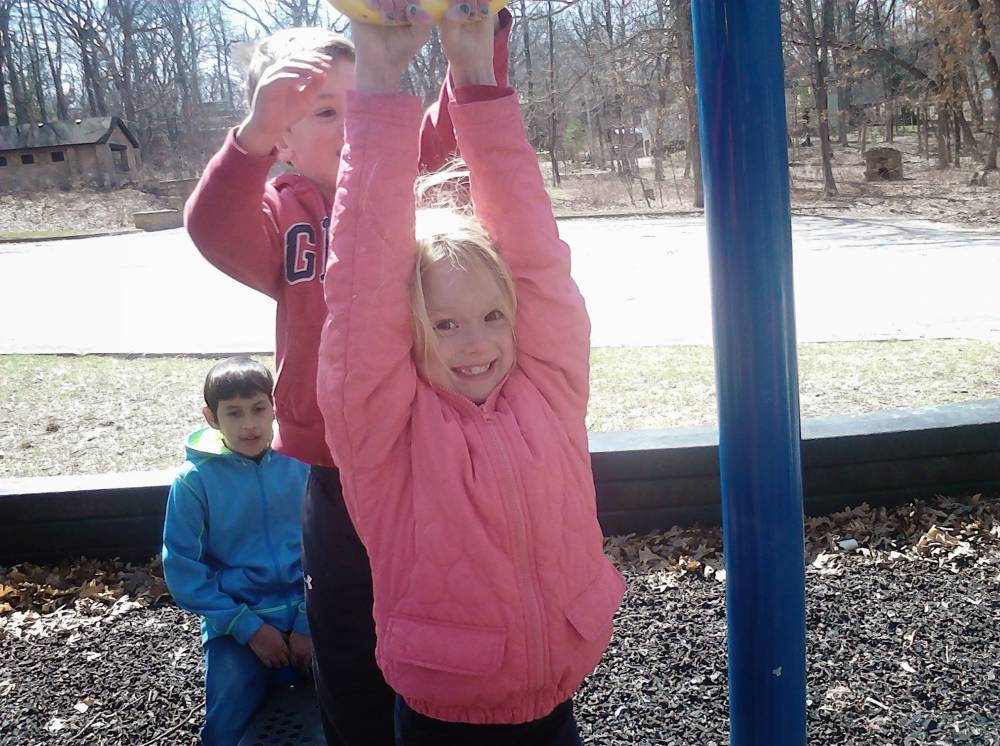 And Smiles Bloom Around Every Corner
We are Hiring! Come Play with Us.
Lead Teacher 
king's Kids Academy is taking applications for full-time teachers in a variety of positions at our Child Care Center! Starting salary is based on education and experience in the field. Come join an amazing community! Call today and ask for Kari for a phone interview! We look forward to hearing from you!
608-845-5464
Full-time & Part-Time position available.
We have openings available. Contact Kari Eggers
608-845-5464 
King's Kids Academy is a Christ-Centered child care center with a mission to love families by providing a home-like atmosphere where play is the foundation for developing strong minds and bodies and characters!  Curriculum is designed to develop excellent social and cognitive skills through play enhanced by teachers with child-like wonder!
We believe that relationship is the key to helping children develop fearless, kind and caring hearts and to see the Fingerprints of God all around them!
Programs:  *Private 4K  *Preschool *Infant and Toddler Care                         *After School & Summer Camp for School Ages!
King's Kids Academy is a state licensed preschool and child care center which provides a rich preschool experience enveloped in a childhood protecting play environment.
Inside our doors you will find all-day preschool for 2's, 3's and 4 year old children, as well as nurturing child care for infants and toddlers.
Our preschool curriculum encompasses language arts, Spanish, math & science, character building activities, field trips to interesting places and exciting enrichment programs.
And there are wonderful learning opportunities offered for an additional fee.  These include swim lessons at Madison Swim Academy, Zumba for Kids and Jump Bunch!
For our school age children, we provide before & after school care for kids ages 6 through 12 years of age with convenient drop off and pick up to many area schools.
Summers are especially fun in the school-age program! There are fascinating field trips, exciting extras that come right to the center, activities and enterprises galore!
Families from all around the area come for the fun and friend-filled summer!
King's Kids Academy, the Hidden Pearl of Mansion Hill, provides a safe and nurturing Christian environment for your child to play and learn and grow. To find out more information about our programs or schedule a tour, please call 608-845-5464.