We have Fun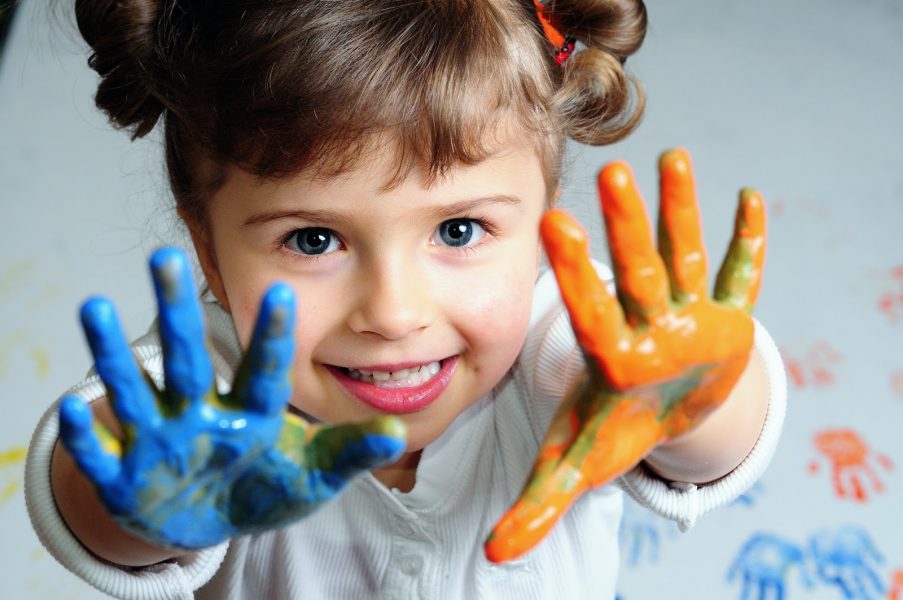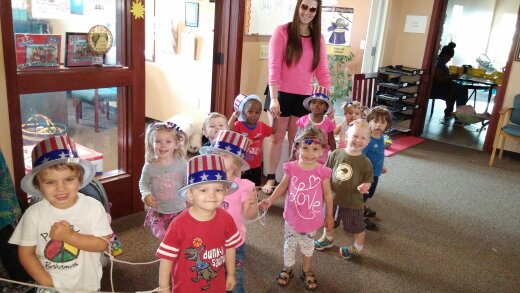 Active, curious explorers with minds of their own
that describes our Toddlers in the toddler room. When you enter their world, you will find a room designed to encourage exploration and interactive play. The room's bright-colored decor invites toddlers to climb, look at books, try their hand at puzzles and play house!
Teachers in this room are energetic and filled with fun ideas. If you stopped by in the middle of the day, you might find them helping our busy toddlers paint, make a sand art picture or play with clay! They often walk up to the pond and explore the beauty of God's creation. They feed the ducks and are ever on the look out for the blue herons that love to stop by.
At King's Kids Academy, Toddlers in the Toddler room are lovingly encouraged through the active development of toddler hood.