Welcome to the Three's 
Here we focus on allowing children to explore the world around them in a safe environment. We do this by offering play centers for your child, as well as providing 2 – 3 daily Learning Centers.  These teacher lead times are used to introduce and help children master a variety of skills and are based on a weekly theme.
For active 3's, large motor time MUST be a priority.  We make sure to spend time playing, running and climbing outside, going for walks to our local pond, tending to our classroom garden, kicking the soccer balls in the field behind our day care and having weekly water play in the summer. Our goal as Teachers is to build strong bonds of love and trust with you and your children while making sure the children are having fun and learning age appropriate skills to help them grow.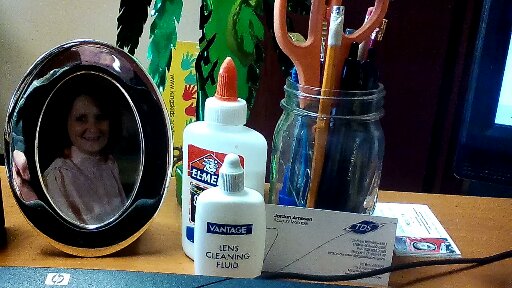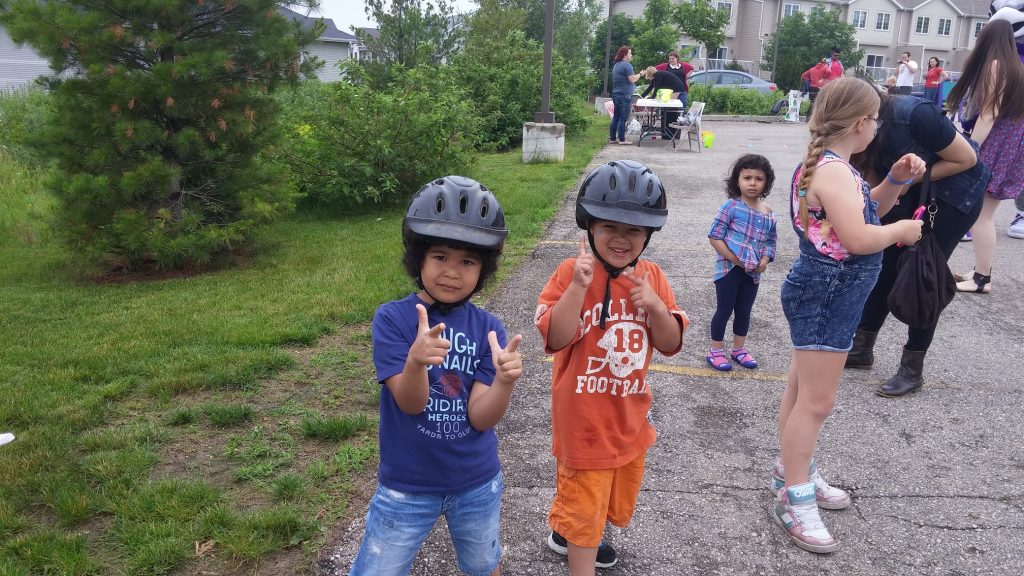 What Are We Learning
We three year olds learn throughout our day through the Power of Play (POP Time ). Play is very serious work for young children! Just ask Mr. Rogers!
It is during this time that we learn how to play nicely with our friends, how to negotiate and problem solve, how to share and take turns, how to develop complex thinking, and, even though we don't know it, we develop the ability to participate longer and longer in daily group activities.  POP time gives children the opportunity to practice all the skills we have been introduced to during other times of our day!
Circle time is a time of talking with each other about the weather, animals, and many various topics.  Calendar time is a time where we learn about the days in the week and a what is a month, how the calendar helps us mark the times and seasons of a year.  We begin to understand the concept of time – today, tomorrow, yesterday, next week and so on.
And a favorite of all the children is story time, when our teacher reads one of the fun books that are always available and then we talk about the story. Sometimes the children get to re-tell the story and sometimes we even act it out together!
There are many other fun activities during our day as well.  Art activities to express our imagination and creativity while learning small motor skill sets like cutting paper shapes, coloring with different colors and types of paint, markers and crayons. We begin to recognize our numbers and letters, putting sounds to different letters to build our pre-reading skills!
All these things and many more make our 3 year olds a loving, bright, funny, busy and precocious group!