The infant room is a bright, sunny room filled with the sounds of music and babies cooing. When you come in, you will find teachers on the floor surrounded by infants doing tummy time or bouncing in exer-saucers, playing with a multitude of interest-catching toys or becoming an Olympic Johnny-Jumper!
Children start in the infant room as early as six weeks of age and are lovingly guided through the stages of sitting up, learning to hold their own bottles, scooting, crawling, pulling themselves up and walking. Staff in the infant room sing to, smile at, talk with and love the little ones in their care as if they were their own. They communicate with parents through daily sheets as well as daily conversation when parents drop off and pick their children up.
At Kings kids, the infant room is a reflection of the warmth and love, focusing on our tiniest people!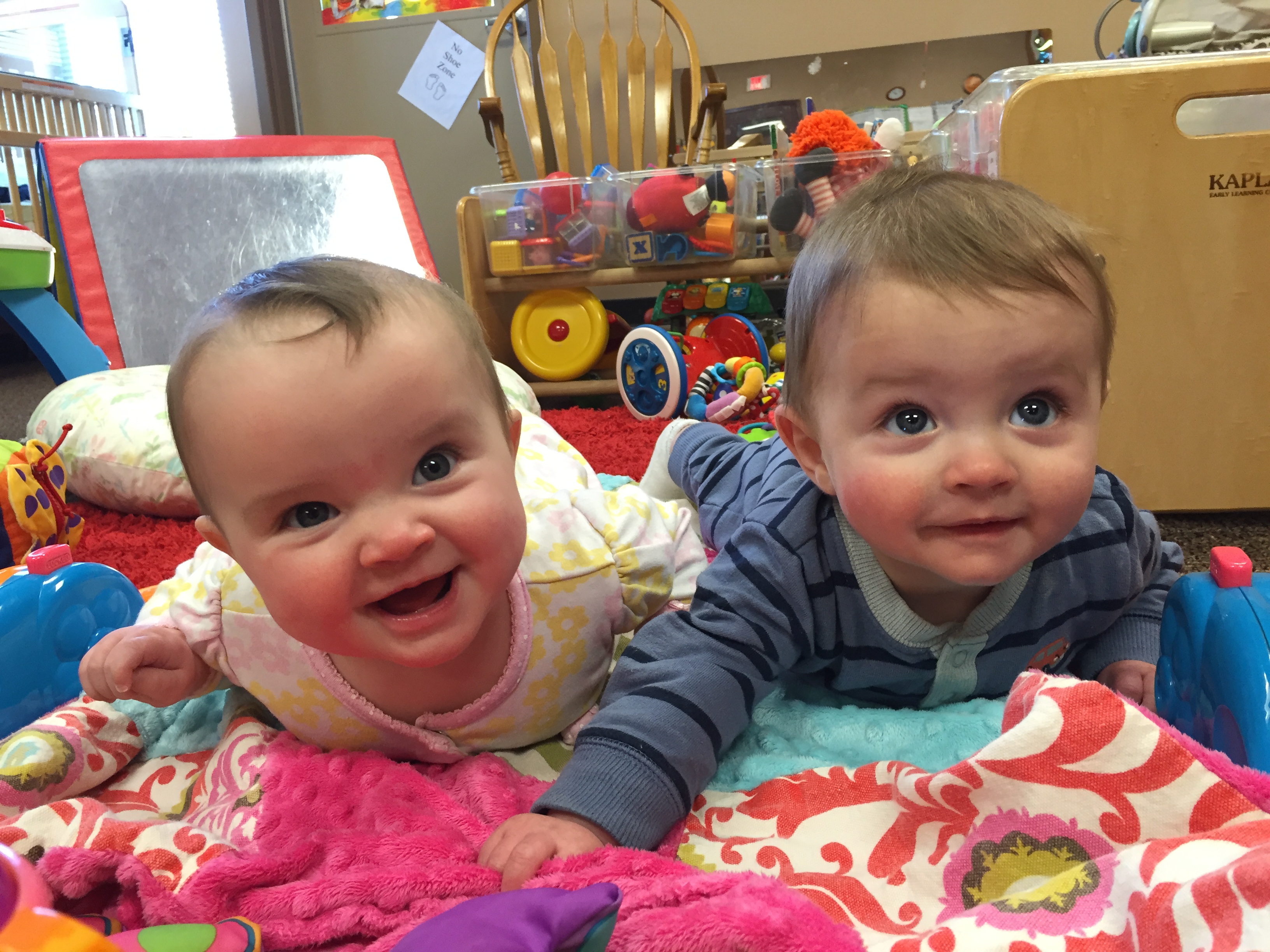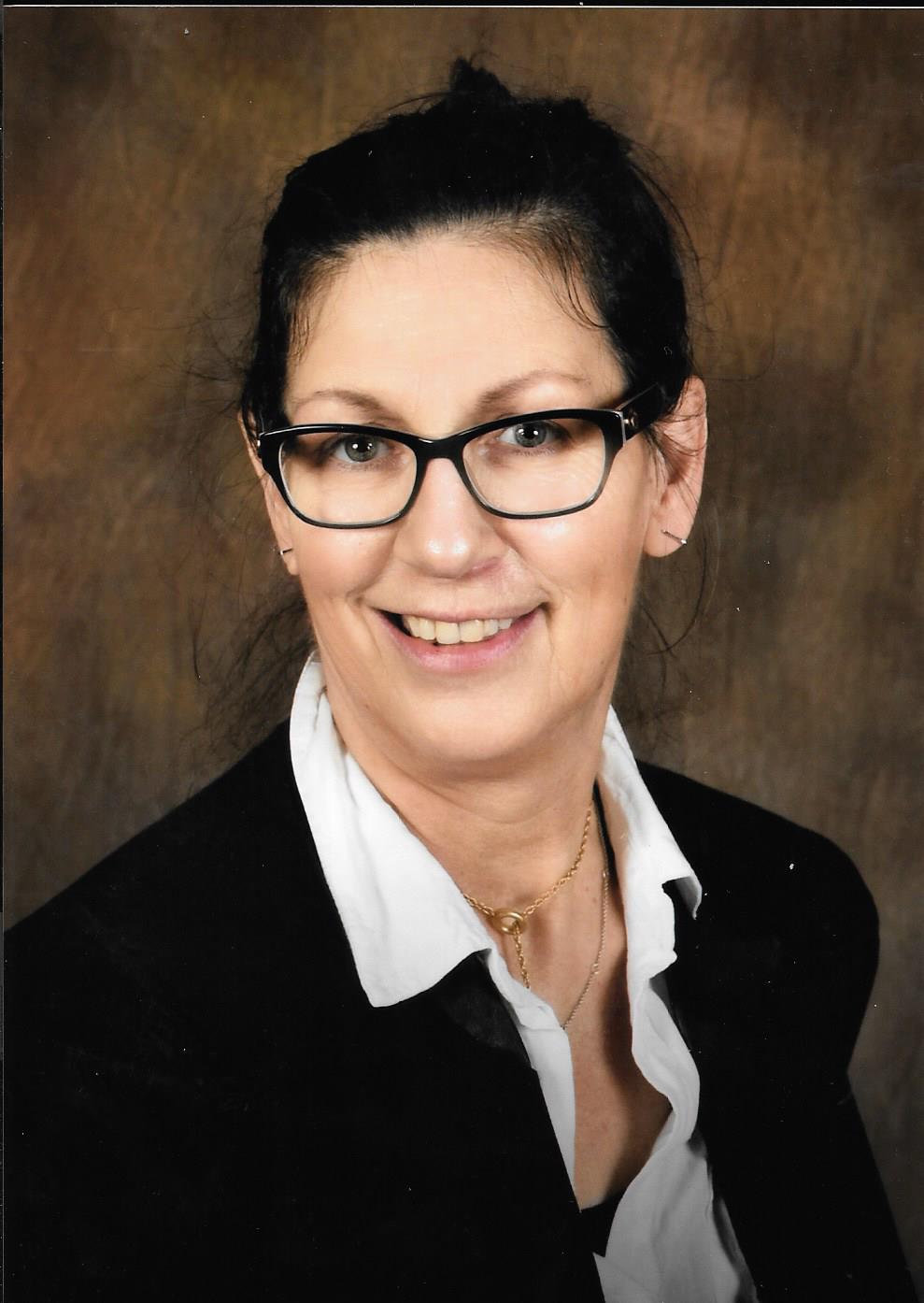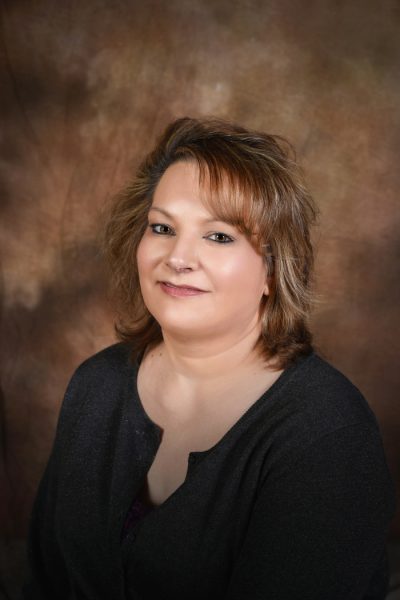 Items Baby Needs
On or before your child's first day with us, please bring in the following items labeled with your baby's name.
Completed paperwork including intake and medical forms
A bag with 2-3 changes of clothing for your child
Diapers
Diaper ointment (with completed authorization form)
Formula or Breast milk
Bottles (One bottle for each feeding)
A Pack-n-play fitted sheet and anything else your baby uses to soothe him/herself to sleep, blanket, lovey etc.
Pacifier
1 and 1/2 inch binder (to be used as a developmental portfolio)
Anything else you wish for us to use with your baby: this can be anything from special wipes to bibs or toys.
* Please note that K.K.A. provides a pack-n-play, diaper wipes, bibs, sippy cups, cheerios and other snacks, and eventually breakfast, lunch and snack.
Guidelines for Nursing Moms
Here is a list of some tips we've discovered to help nursing moms store and use their milk more easily and help eliminate wasted supply.
STORAGE:
If milk is frozen please remove air in freezer bag, seal tightly, and lay flat in the freezer, rather then standing upright, as it fits much better in our small freezer space.
Milk which will be used within 7 days of pumping does not need to be frozen. This milk can be stored in our refrigerator section. Fresh milk is easier to warm quickly when babies are hungry.
Label all milk with your child's name or initials and date pumped
TRANSPORTATION:
Transportation of milk to KKA is easiest in small cooler bag or lunch box separate from the diaper bag. This keeps the milk from being contaminated, and saves the contents of the diaper bag in case of spills.
HOW MUCH TO BRING:
Please bring enough for baby's normal feedings plus one bottle (ie: Baby usually drinks three 4 oz bottle per day: bring 16-oz of milk)
Remember to bring a clean bottle for each feeding.
You can bring milk in frozen storage bags, pre-measured bottle ready to feed, or sealed containers. Please use what is most comfortable and easiest for you.
Our Infants Daily Routine
There is no set schedule for any of our infants. They all create their own eating and sleeping timetables. We do, however, have a few routines that are followed daily. The following is a list of those routines
7:00am — Baby room opens
7:30am — Breakfast is delivered to baby room for all who eat table food.
9:00am — Quiet Time. Babies are not required to nap, but many choose to at this time. Lights are dimmed and lullaby music is played.
11:00am — Lunch is delivered to baby room for those who eat table food.
1:00pm — Quiet Time. Again, children are given a less-stimulating environment to allow relaxation or sleep.
2:30pm — Snack is delivered to the baby room.
5:30pm — KKA Baby room closed and all go home.
Once again, no child is required to follow a schedule, but we have found that the quiet rest periods are beneficial to not only older babies as it allows them to rest, but also to younger babies to prevent overestimation. Our eating schedule also helps babies transition more easily into the toddler room when it becomes time, as our schedule closely mimics their daily routine Please feel free to discuss additional questions with your room teachers or the director at any time.